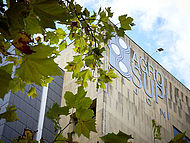 Presentation
L'Institut Agro Dijon is a higher education and research institution specialised in agricultural and food sciences. It provides a stimulating scientific environment, while enjoying a high quality living environment.
At l'Institut Agro Dijon, you will be able to develop your scientific knowledge, as well as your human and technical skills. You will have multiple opportunities to engage in professional or study projects, as part of your courses or within cultural activities offered by the many student clubs.
Located in the heart of a region known for its heritage, gastronomy, and equipped with high-level cultural and sports facilities, the city of Dijon will offer you every opportunity to entertain yourself, to educate yourself, and to deepen your knowledge.
The main goal at l'Institut Agro Dijon is to prepare tomorrow's food science and agronomy engineers. Aside from engineering courses, the school offers a wide array of courses such as Bachelor degrees, Master's degrees, Specialized Masters, the school also support preparation for diplomas through distance learning, courses for professional integration and courses for management and trainers.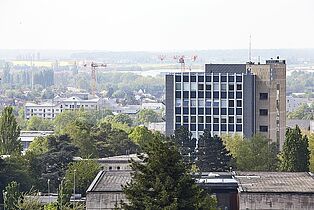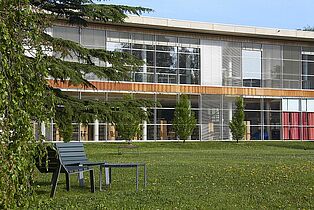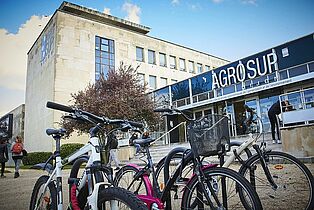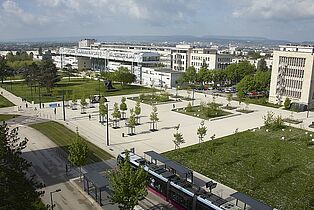 The l'Institut Agro Dijon Campus is not only a place for high quality education, it is also a place to be enjoyed. You will find many green spaces on campus, which are the perfect place to enjoy the good weather.
You will also find many services and facilities that make everyday life a little easier : on campus residence halls (CROUS), dining halls (Restaurant Universitaires), outdoor and indoor sport facilities...
At l'Institut Agro Dijon the overall experience is just as important as the quality of the courses offered. The school therefore has many student unions :
And many clubs such as band club or cheerleading.
A couple of key figures :
1 194 students, of which 742 are engineer students
57 PhD and post-doctoral students
4 education departments
6 research units
75 international partners
2 research and education chairs : Agriculture in Intermediary Areas and Tech Agro Sup
100 professor-researchers
480 admin and technical staff
6 000 contracts with public structures and companies
Ranking :
Shanghai 2020 ranking : between 51st and 75th worldwide ranking, 2nd in France in the field of "Food science and technology ".
U- Multi rank 2020 : 25th higher education and international research institution in the category "international orientation".