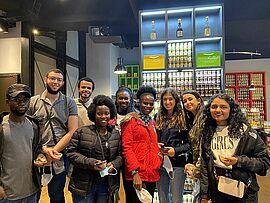 Our international students have enjoyed a sunny Saturday morning discovering Dijon old town center with its wooden frame houses.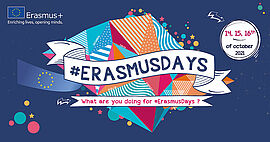 Go and teach in a partner institution or follow a training course in Europe and abroad with Erasmus +; Mobilities for teachers, staff and doctoral…
See all news
These monthly conferences will be held from April to December 2021, on every second Tuesday of the month from 2 P.M. to 3:30 P.M. (GMT +1 hour) and…
One of the main challenges agriculture faces nowadays is producing enough quality food all whilst reducing the impact we have on the environment. To…
Here at Agrosup Dijon on the 15th of October we celebrate our international day, which this year happens to fall on the same day as Erasmus Days !
A…
Full calendar