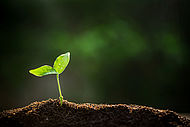 AGRICULTURAL AND ENVIRONMENTAL SCIENCE - Engineering Program
L'Institut Agro Dijon is part of schools of higher education
The higher education system in France includes universities and other institutions called the "Grandes Ecoles".
The "Grandes Ecoles" are the most prestigious institutions for higher education in Engineering and Management. The vast majority of the chief executives in major French companies and of top managers in the French Administration are graduates from the "Grandes Ecoles".
L'Institut Agro Dijon has signed many Erasmus + and international agreements. To participate in an exchange program (Erasmus + or other), your home university must be an l'Institut Agro Dijon partner. The duration of the exchanges can vary between 6 to 12 months.
Conditions of eligibility
Check with the International Relations Department of your home university about the existence of a bilateral agreement.
You must:
be officially appointed as exchange student by your International Relations Department
have a B2 level in French or English
have a good general level in your study field
You must apply to your university or faculty.
You must be selected and nominated by your university. After your selection, your university will have to send your name, contact details, study field and chosen study semester to the Direction of International Relations at l'Institut Agro Dijon.
No spontaneous applications are accepted
Once you are nominated, the International Relations Department of l'Institut Agro Dijon will send you an application form and a list of documents to provide.
Academic calendar
Exchange period:
• From end of January to end of June
Deadline for nominations and application:
• October 31th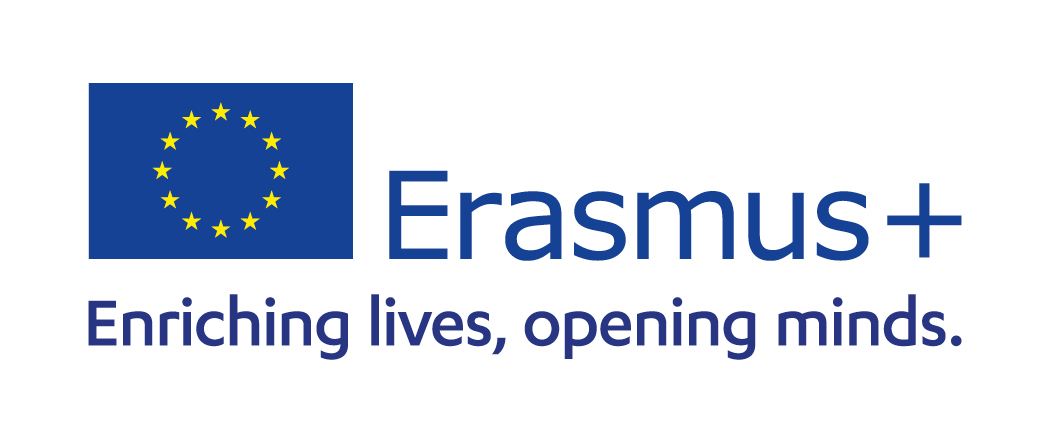 Erasmus+ Charter