Agroecology
7
THESES
DEFENDED IN 2019
119
FIRSTCLASS
PUBLICATIONS
IN 2019
Research within the Agroecology research unit (UMR Agroécologie) aims to improve general knowledge on:
The diversity of microorganisms and plants, their interactions and regulations,
The contribution of biodiversity in agricultural production (quantity and quality), the quality of the environment (control of the amount of greenhouse gas emissions, deterioration of pollutants…) and general human wellbeing
Consequences of the evolutions of the environment (worldwide changes such as global warming) on biodiversity, interactions between communities and the evolution of cultivation systems.
This knowledge will aid in the creation of innovative cultivation systems. The research conducted here put together complementary skills and assets within the fields of agronomy, ecology, biology, physiology, ecophysiology, genetics, microbiology and modelling.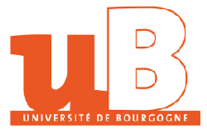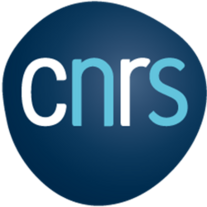 Agroecology Research Unit's Website
236 researchers, research-professors, engineers and technicians.
Of which, 28 l'Institut Agro Dijon research-professors, engineers and technicians.
Managed by : INRAe, University of Burgundy and l'Institut Agro Dijon