Centre for Taste and Feeding Behaviour
7
THESES
DEFENDED IN 2020
118
FIRSTCLASS
PUBLICATIONS
in 2020
9
BOOKS
PUBLISHED IN 2020
The main goal of the Centre for Taste and Feeding Behaviour research unit (Centre des Sciences du Goût et de l'Alimentation CSGA) is to improve knowledge on physico-chemical, molecular, cellular, behavioural and psychological mechanisms.
Researchers at l'Institut Agro Dijon work in 3 of 10 teams that constitute the research unit.
Flavour, Oral Food Processing and Perception team: their goal is to understand the chemical, physical and biological mechanisms implicated during the deconstruction of a food in the mouth.
Developmental ethology and cognitive psychology team: studies the role of olfaction within the psycho-cognitive development, especially when it comes to mother/child communication, the organisation of premature knowledge and interactions with emotions
Cultural team: works on the comprehension of perceptive mechanisms and underlying cognitive mechanisms linked to adult food choices, especially mechanisms depending on experience linked to social and cultural environments.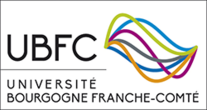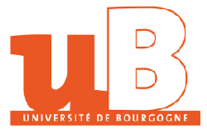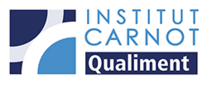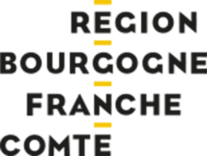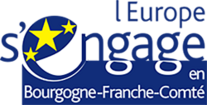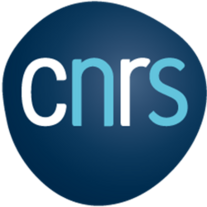 Centre for Taste and Feeding Behavior (CSGA) Website
128 researchers, research-professors, engineers and technicians.
Of which, 8 l'Institut Agro Dijon research-professors, engineers and technicians
9 patents and invention disclosure statements since 2017
Managed by : INRAe, CNRS, l'Institut Agro Dijon, University of Burgundy and UBFC